Twitter
FEATURED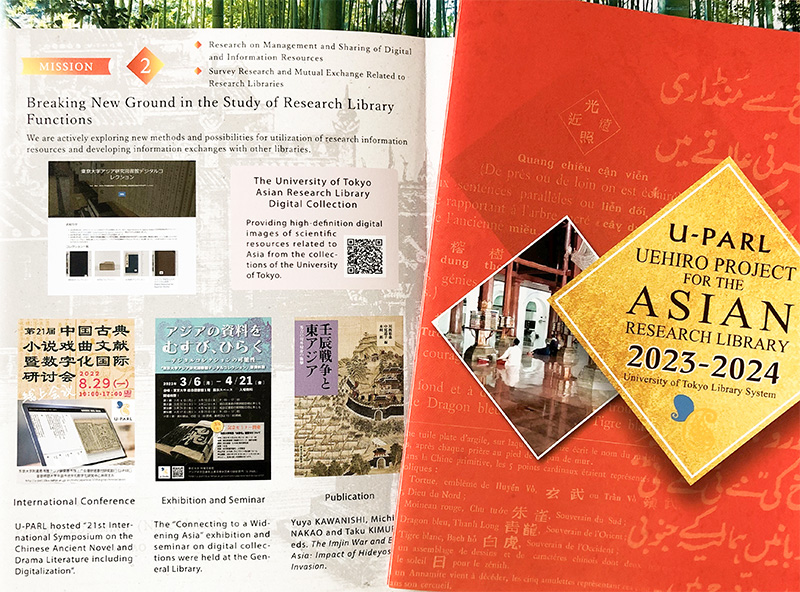 FEATURED
---
22.Jun.2023
The leaflet features designs of Asian landscapes, fabrics, and text. The mandarin-orange cover contains texts in Vietnamese, Chinese, Urdu, and French. Yuki Shibuya and Emiko Sunaga, project research fellows at U-PARL, will provide explanations regarding these inscription.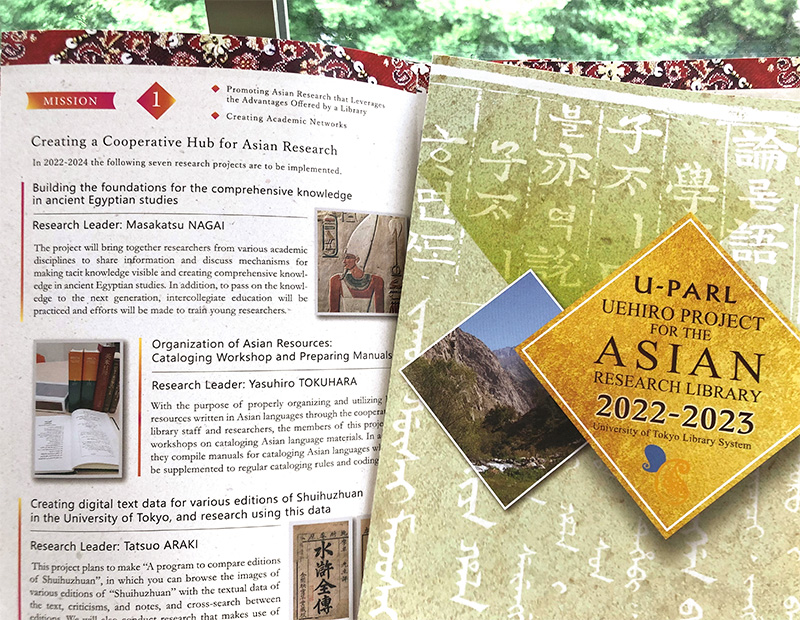 FEATURED
---
21.Jul.2022
The U-PARL 2022 leaflet designs Hangul and Manchu scripts from the Digital Collections of the UoT. U-PARL staff will explain these materials.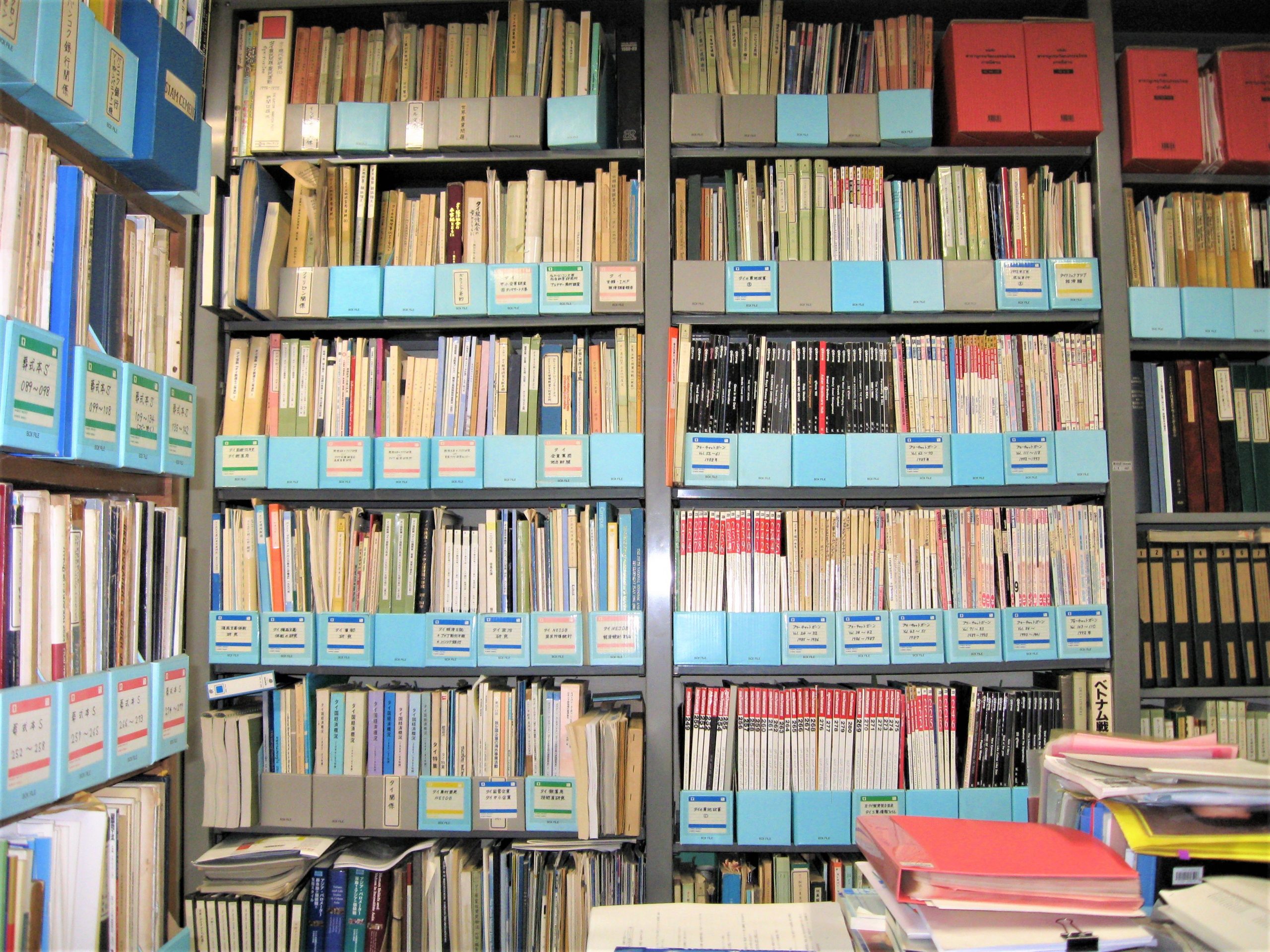 FEATURED
---
8.Feb.2021
Akira SUEHIRO was a prominent scholar of Asian economics. His collection which in total incorporates 2,233 items is mainly comprised of books and journals in the Thai language on the economy, society, and political history of Thailand.